---
I am thrilled that everyone who wears my jewelry knows they are getting a unique, one-of-a-kind product worthy of the most deserving birthday girl.
Before I created Jill McCrystal Jewelry, I was just your ordinary nature girl with no thoughts of adornment.
Then one day a shy friend of mine asked me for advice about how to meet people who enjoy the same outdoor activities as she does.  I suggested a necklace depicting her greatest love.  But when we searched, we only found traditional sports pendants.  That's when I decided to make myself a trail runner pendant, wear it around myself, and see if anyone noticed.
I was concerned that if she wore it first, and it didn't work, I would lose credibility!
But then I was astonished at the number of compliments I got, and questions about where I like to trail run.
I decided to set out to create a line of simple pendant jewelry that is lightweight, can be worn during exercise, is fairly bang-up-able and rustic, and makes the most adventurous woman noticed for her daring!
It turns out, the road was more difficult than I imagined.
I had no clue how to get my pendants seen.  I had no marketing skills.  I have always hated to talk myself up.  And it took me two full days to make each pendant!
But I was determined that there were other women out there like me and my friend who would like to celebrate their greatest adventuring.   So I made a few pendants depicting activities that I had always enjoyed and passed them out to friends who also enjoyed those activities, hoping they would wear them to events.
Once again, I feared that nothing would happen.  But soon I was getting phone calls requesting more for friends of friends.  I received a few requests from race event coordinators to make pendants for their winners.   An extreme sports store in Russia contacted me and ordered a bundle.  A spa in Moab requested rock climbers and mountain bikers.  I was a bit pressed with requests to make other designs.
Through it all, I finally released my products to the public and the response has been pure love from everyone who sees them.  In fact, they got a lot of press!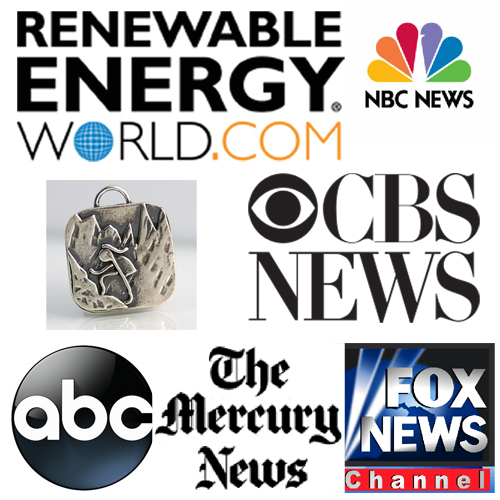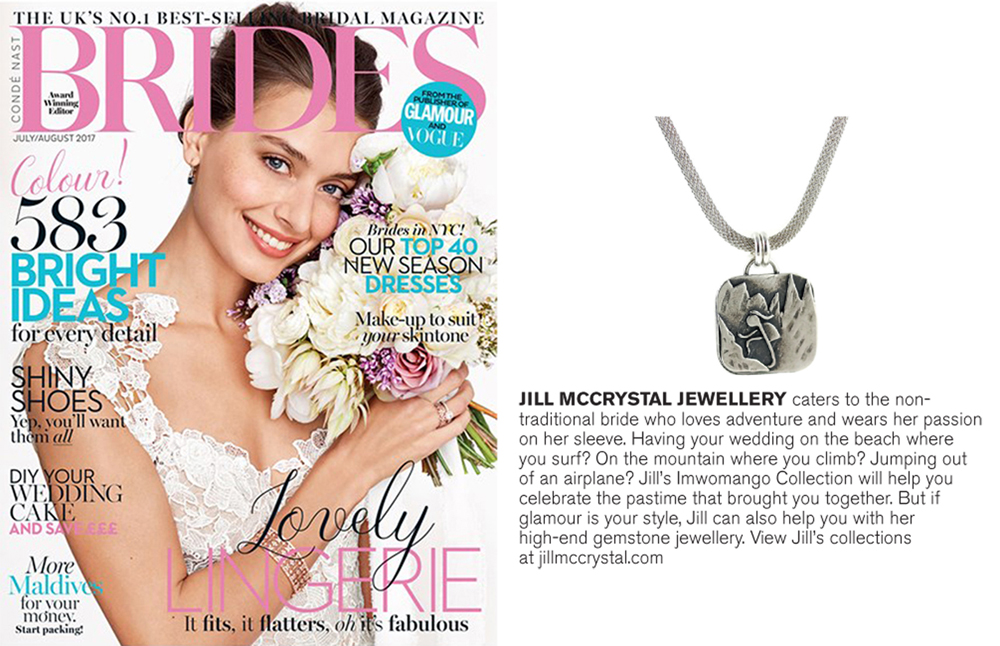 I only had one more problem….what do I wear when I go out to a fancy dinner or wedding?…..
Save
Save
Save
Save
Save